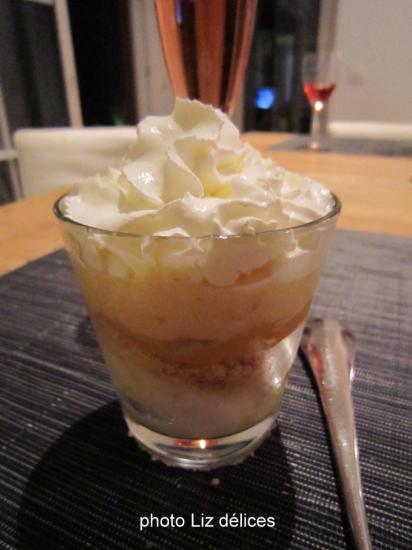 THE LEMON VERRINES
INGREDIENTS (proportions to 6 glasses)
10cl lemon juice (2-3 lemons)
Sugar 150g
3 eggs
1 tbsp cornflour
1 package of  shortbread biscuits
1 lemon sorbet tray
PREPARATION: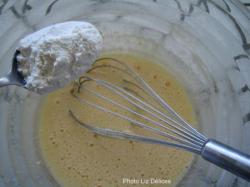 Whisk the eggs with the sugar and lemon juice. Add the cornflour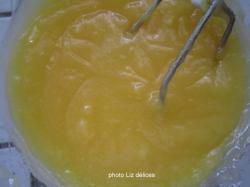 In a saucepan over low heat, bring to a boil NOT STOP STIRRING until thickened (about 5 minutes). Cool and chill, leave until serving the glasses.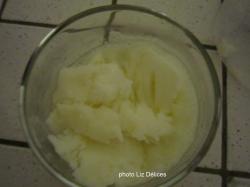 Fill the glasses with lemon sorbet.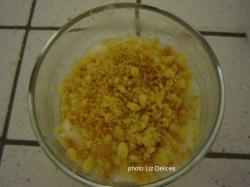 Crumble the biscuits and put a layer on the sorbet. Add lemon cream or "lemon curd" layer then a whipped cream dome
This recipe is inspired by a dessert served by L'ATELIER  (restaurant in Biarritz)
For fans of lemon, a very refreshing jar combining different textures ... PURE REGAL !!!!