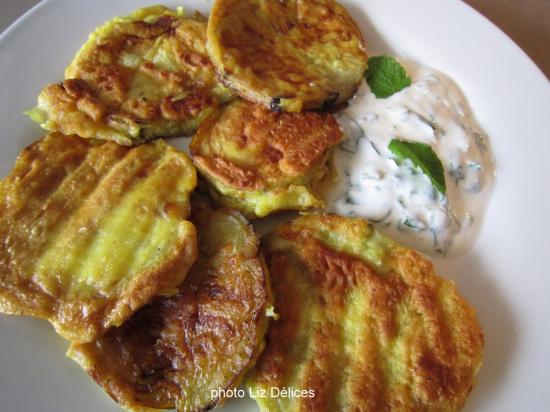 INDIAN FRIED EGGPLANT 
INGREDIENTS: 4 people
2 large aubergines, eggplant
100g of flour
1 egg
1 tbsp turmeric
15cl of cold water
3 ice cubes
oil
sauce:
1 Stirred yoghurt 
12 mint stems
1/2 lime juice
salt
freshly ground pepper
PREPARATION: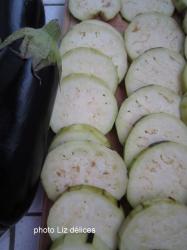 Peel the eggplant, cut into 1cm thick slices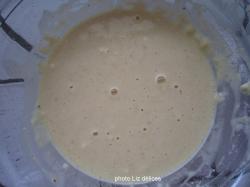 For the fritter batter: whisk the egg with 15cl of water, turmeric and add flour.
Add ice cubes whisk again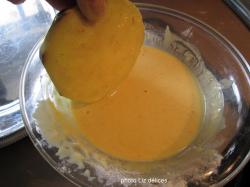 Put the oil in a pan to heat.
Dip eggplant slices in the batter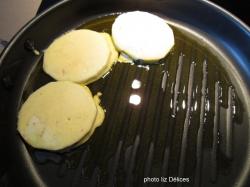 and place in the hot oil.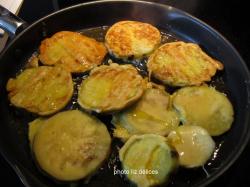 Back when the donut is golden.
Then drain on paper towels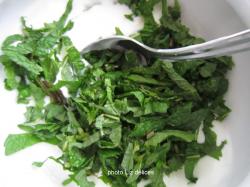 Prepare the sauce: Mix yogurt lemon juice and chopped mint.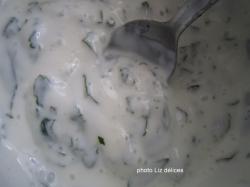 Mix well, season with salt and pepper.
 SERVE HOT  DONUTS  WITH COLD  SAUCE AND  LEMON